Play Bible for kids
Bible stories to listen and play along
Engage your kids and family with the Bible with 12 interactive bible stories in the form of faithful games & activities.
Introduce kids to the bible stories by creating their own scenery: simply move the characters in positions you like.
Press the play button for listening to 12 different bible stories from the Old and the New Testament.
What is it?
The app contains 12 interactive bible stories in comic-book format that can be discovered at the child's own pace.
Games & activities for kids aged 3 and up. The app can be used in Sunday school or kids groups, too.
What's in it for me?
If you want to keep your kids engaged in the bible, this app is for you.
If you are looking for a faithful resource for effective bible teaching, this app is for you.
If you want an aid to learn visually, improve memory, and understand better, this app is for you.
If you just want to offer a fun app that will keep your kids hooked, this app is for you.
Games & activities
For each one of the 12 stories you'll find:
• Create your own scenery: Move the characters from the top of the scene to the positions you like.
• Press "refresh" to start again.
• Press the "play" button in order to listen to the story.
• Use it as a daily lesson and have fun!
All the activities have been carefully and faithfully created with the utmost respect for the bible to help a kid learn about the Scriptures.
No internet connection is needed. Scenes can be shared if sharing is enabled in the settings (only iOS).
The play bible is available in english, german, swedish, chinese and portuguese.
Example
What kids say ...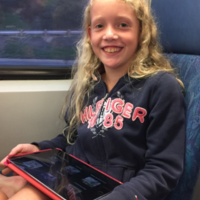 "It's nice, that you can place the characters where you want and that you can listen to the story."
Annabell (10 years)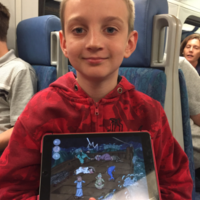 "The app is cool. You can create the scenes as you like. If you don't know the story, you can listen to it."
Samuel (9 years)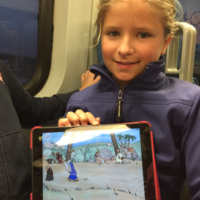 "I like the sounds and images. You can create your own image while listening to the story."
Paula (10 years)
Press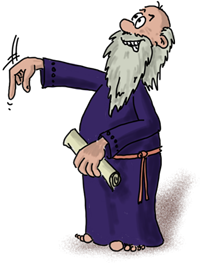 Contact
Rev. Miklós Geyer - info@spielbibel.de
Miklós Geyer is Pastor of the Evangelical Church of Bavaria and works at the Department Vernetzte Kirche in the Evangelischer Presseverband für Bayern e.V.. The Play Bible startet as a private project as he began drawing biblical stories for his children. Miklós Geyer is married and is father of three daughters.
Apple, the Apple logo, iPhone, and iPod touch are trademarks of Apple Inc., registered in the U.S. and other countries. App Store is a service mark of Apple Inc.